Atwater Historical Society's
FEATURED SPONSOR
Anderson Flooring
Sponsor September 2020
Anderson Flooring, formerly known as Olin's Floor covering, is located at 1201 Broadway Ave. in Atwater, CA.
Matt Anderson opened his office and showroom on April 13, 2015. The name is new but Matt in no stranger to the flooring industry. He worked as sales manager for Kerr Rug Co, as well as Builder's Flooring, both located in Merced, CA. Matt was born in Modesto and has lived in the Atwater area since 1984. He believes that customer service is his main priority when it comes to his business. Matt has been a mainstay for providing carpet needs for the Bloss Home Museum.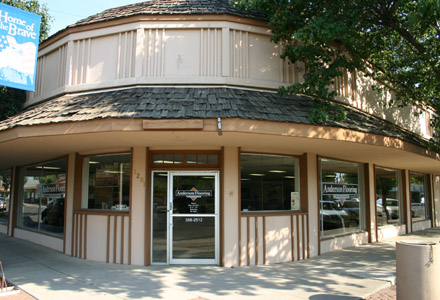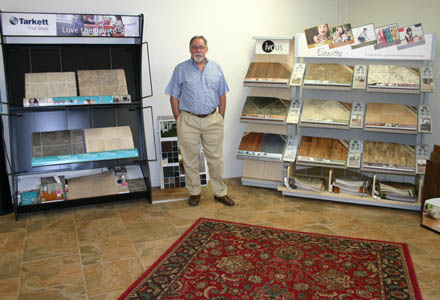 Anderson's offers many varieties of flooring which include: wood, tile, carpet, and linoleum. If you have any flooring needs Matt is the man to contact. Please give him a call at 209-358-2512 or email: Matt@andersonandsonsflooring.com.