ATWATER
HISTORICAL
SOCIETY

Books for Sale
___________________________________________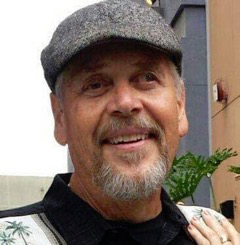 We are saddened by the loss of our fearless leader,
president and friend of the Atwater Historical Society.
His leadership was fundamental to our growth and care taking of the Bloss Home.
We will miss Greg tremendously.
___________________________________________
"NEW"
MARCH 2019
Atwater Historical Society

Our tentative plan for our fence and plaque appreciation event will be the third weekend in March. This is an exciting event for all of us who purchased a gate and/or plaque for the fence. Please keep that weekend open!

Bloss Museum Tours , every first Sunday from 1pm to 4pm. except on Holidays & Super Bowl

© 2019 Atwater Historical Society, Inc. All Rights Reserved. Powered by
Imedia West